About us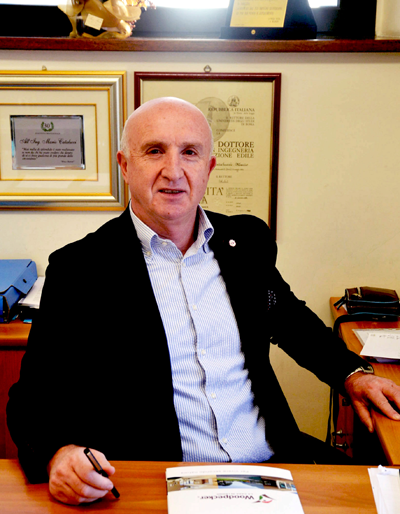 Ing. Catalucci Mario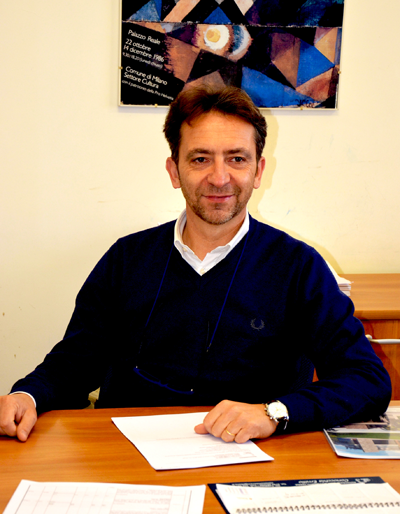 Geom. Catalucci Marco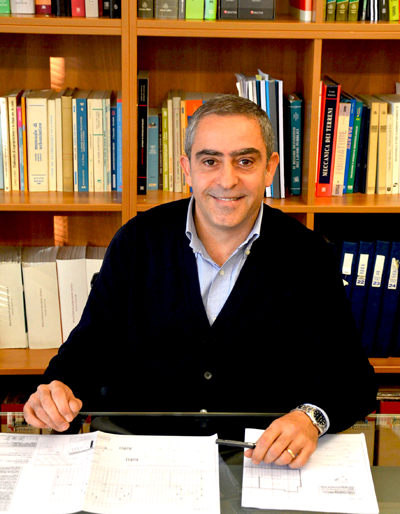 Ing. Meacci Marco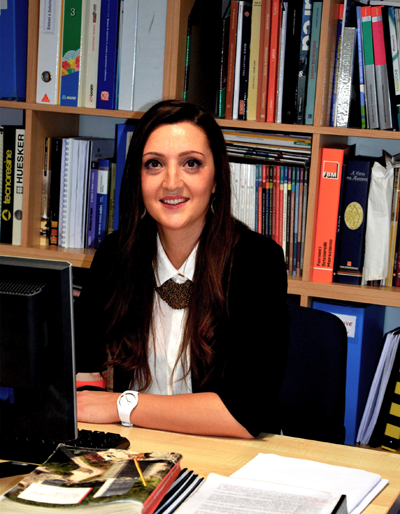 Ing. Catalucci Alessandra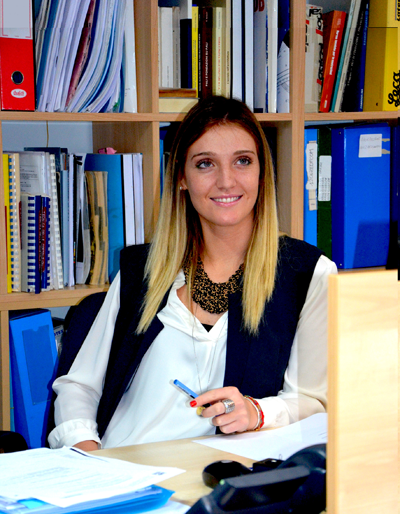 Arch. Catalucci Francesca
"Stingass is a group of professionals open to collaborations, for both one's own work activities, but also for acquired projects to be taken on together as projects to be presented to other professionals.
"Stingass" is always open to other new professions that can become a part of our work group. Each of our projects is the result of group work of specialised technicians, determined and motivated to achieve their goals regarding quality.
Our technicians whether they have themselves well experienced or are emerging talents, will work along side you and offer support in every phase of the project, from the choices, elaborations, checks and final trial tests.